In addition to social progress, apartment development is directly linked to the strategic planning of major real estate companies. Today, apartments have expanded from a mature business center to a mature supporting surrounding community. Its style is unified, focusing on decoration and practicality, and the excellent performance of PVC floor has become an important part of decoration materials.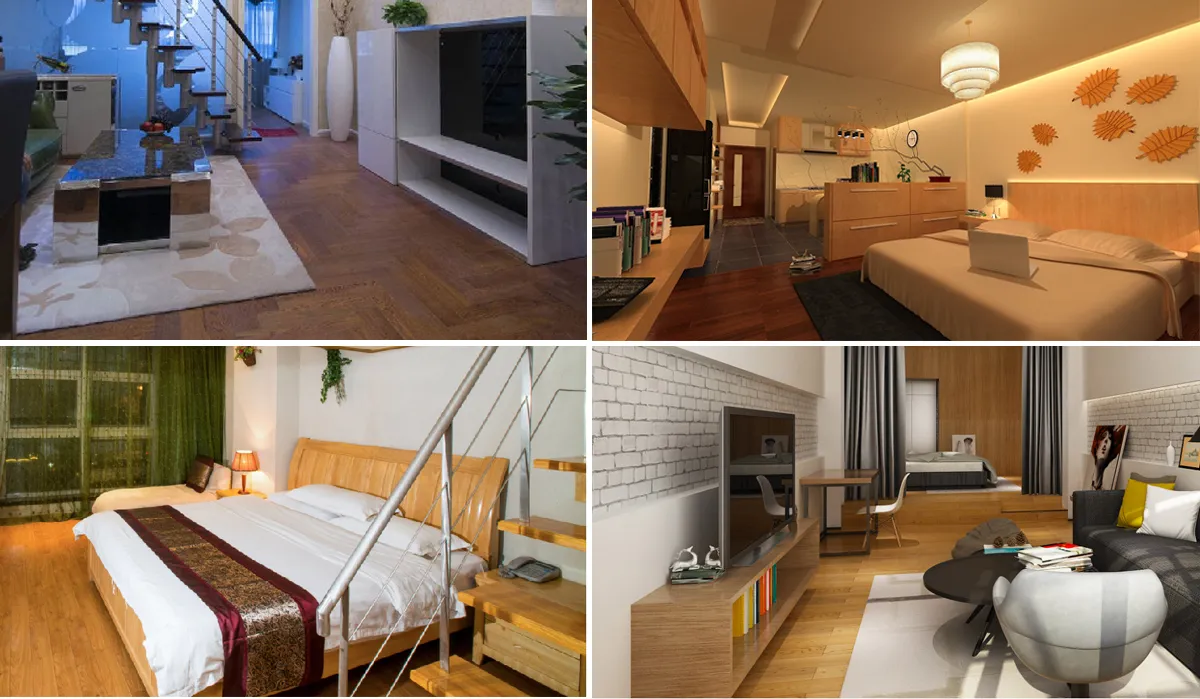 Hotel/apartment floor styles are changing with the times: from traditional laminate floors, tiles, carpets to PVC sheet lock floors. Carpets were used in hotels and apartments in the early days, and laminate floors and ceramic tiles were gradually used. Now, PVC sheet lock floors have entered the stage with their excellent performance.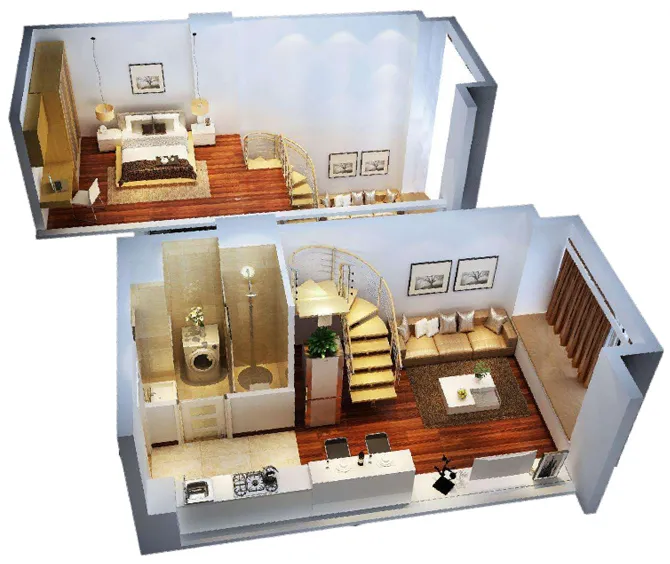 Carpet problems: It hides dirt and dirt, is prone to mildew, is prone to bacteria, has peculiar smell, is afraid of water and moisture, and is difficult to take care of, but it is comfortable.
Laminate floor problems: easy to bulge, soak in water and fester, and mold.
Tile problems: easy to slip and fall, the floor is cold and difficult to clean.
The above problems of carpets, laminate floors and tiles, as long as you use GILARDINO's PVC floor, these problems will no longer exist.
LVT/LVP/SPC lock floor of GILARDINO floor
1- Load-bearing: The split-level apartment needs a light floor;
2-Apartment split-level: The structure of the apartment split-level is different from the traditional up and down. In the upper-level decoration, the floor is the heaviest item, and light-weight flooring materials are required when choosing the floor.
3- Living room: comfortable feet, easy to clean, quiet;
4-Bedroom: silent noise reduction, comfortable foot feeling, natural color;
5- Restaurant: waterproof, non-slip, wear-resistant and anti-fouling.