Social development and tourism in China have brought rapid development to the hotel industry. Thereby also promote the busy decoration design industry. However, the lack of features and stereotyped evaluations are overwhelming. In addition to the paleness of lamps, furniture and art furnishings, the decoration of the hotel pays attention to the walls and ignores the ground.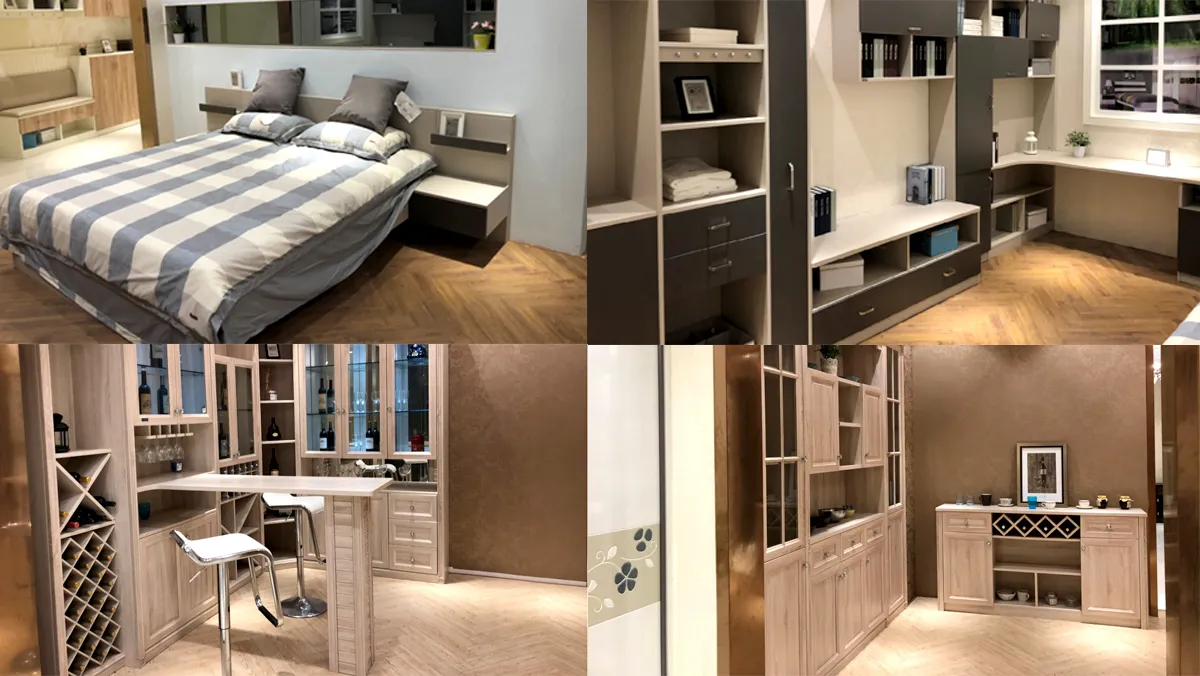 The hotel floor style keeps pace with the times: from traditional laminate floors, tiles, carpets to PVC sheet lock floors. Carpets were used in hotels and apartments in the early days, and laminate floors and ceramic tiles were gradually used. Now, PVC sheet lock floors have entered the stage with their excellent performance.


Carpet problems: It hides dirt and dirt, is prone to mildew, is prone to bacteria, has peculiar smell, is afraid of water and moisture, and is difficult to take care of, but it is comfortable.
Laminate floor problems: easy to bulge, soak in water and fester, and mold.
Tile problems: easy to slip and fall, the floor is cold and difficult to clean.
The above problems of carpets, laminate floors and tiles, as long as you use
GILARDINO's PVC floor, these problems will no longer exist.
LVT/LVP/SPC lock floor of GILARDINO floor
1-Guest room: easy to clean, comfortable, waterproof, non-slip, scratch-resistant;
2- Corridor: easy to clean, quiet and noise reduction, good wear resistance;
3-Activity room: wear-resistant and scratch-resistant, elastic recovery, comfortable foot feeling.