Length

36.00/48.03/62.20/72.05 (inch), 914.4/1220/1580/1830 (mm) (customizable)

Width

5.98/7.24/9.06/12.01 (inch), 152/184/230/305 (mm) (customizable)

Thickness

from 4mm to 12mm (customizable)

Wear Layer

12mil - 28mil, 0.3mm to 0.7mm (customizable)

Available Texture

BP,Hand Scrape,Coral,Classic Slate,Fine Plain,Copy EIR,Granule,EIR

Bevel

Micro-bevel, Painted bevel
View full details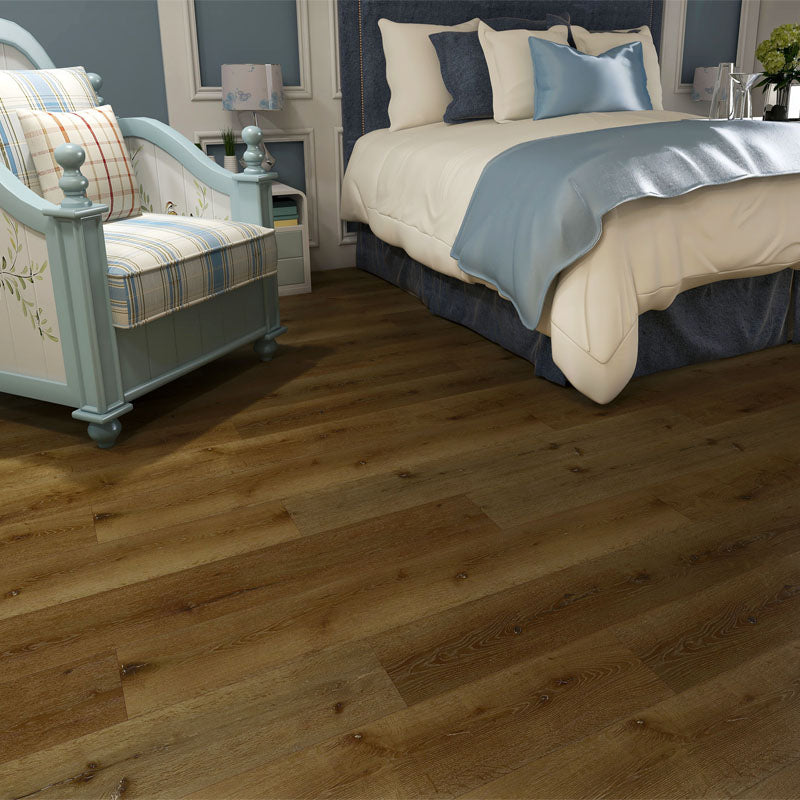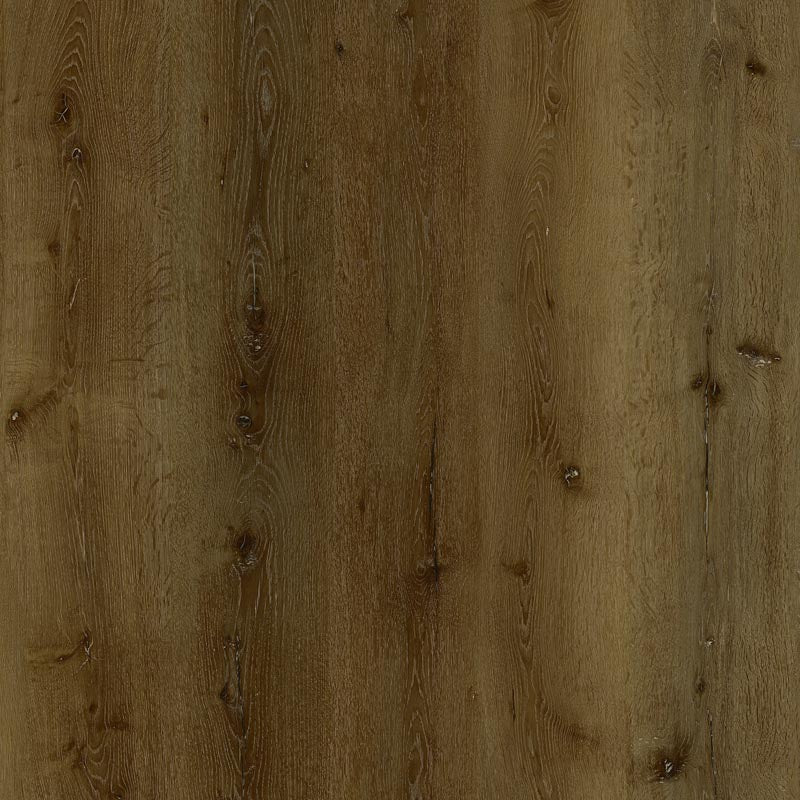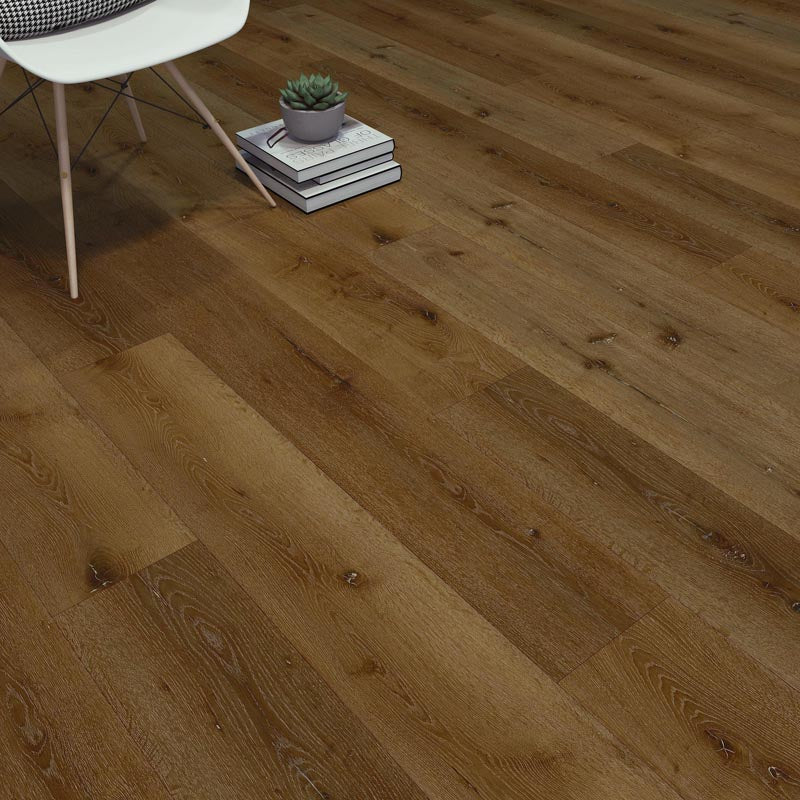 KID FRIENDLY

Specially engineered surfaces, coatings, and wear layers keep Gilardino vinyl floors safe for all members of your family.

PET FRIENDLY

Four-legged friends can lead to extra spills and accidents. Durable wear layers keep your floors protected and worry-free.

COMPLETELY WATER RESISTANT

Our planks are completely water resistant, no matter the environment, so they are perfect for spill-prone commercial areas.

FLOORSCORE CERTIFIED

This internationally recognized certification ensures that all of our flooring products continue to meet stringent air quality guidelines.

ANTIMICROBIAL

Our luxury vinyl plank product is treated with proprietary technology that deters the growth of microorganisms that come in contact with its surface.

SCRATCH & SLIP RESISTANT

All Gilardino floors meet requirements for scratch and slip resistance, making them particularly useful in high-traffic commercial or residential spaces.